Contact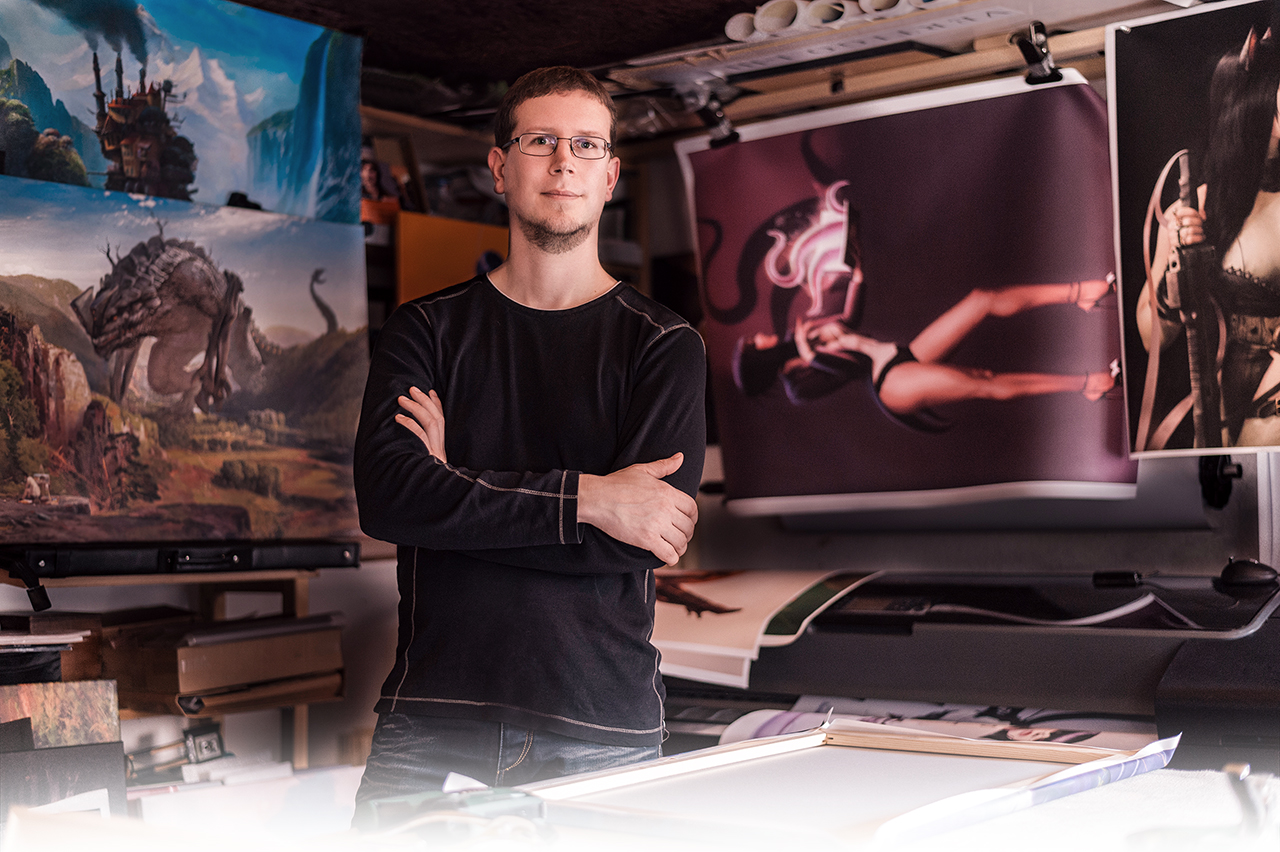 Even though I'm more busy and independent than ever, working on my own projects, it is possible to get a custom artwork for your project.
Feel free to get in contact for Book Cover, Advertising Illustration, Interactive Media, Game Assets & Poster art.
Please note that I'm currently not able to relocate for jobs. I can only offer to work freelance.
I've worked for large companies such as Risk-Analytics and self-publishing authors. I know about the different needs and I'm happy to provide you with everything you'll need in the process - up to the delivery of the final artwork.

If you are NOT an Art Director or have not worked with artists before, don't fear; read this article to get informations about what you need to know in order to hire an artist.
You can use my contact form https://fantasio.info/contact for a non-committal quote on your project.
Or you can contact me directly at: fantasiox[at]gmail[dot]com
(If you have to send images along with your briefing or inquiry.)

Terms of use / Privacy Policy can be found here: https://fantasio.work/pages/privacy-policy